Work with us to create a custom design or choose from our existing designs
Click here for Floor Plans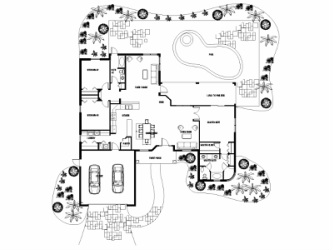 Why: Using a Designer to Create your house plans offers you flexibility to collaborate on what you really want out of your home. Using a Designer ensures that you will get a furniture plan to be sure all of your rooms are functional as you see them. Mangrove Bay Design is capable of taking your ideas, wants and needs and giving you all of your construction documents, landscape plans, lighting design, furniture layouts, as well as choosing all of your materials and finishes. You work with one firm to accomplish everything, this allows seamless organization and execution. There are less hic-ups during the bidding process and implementation goes faster and easier which is a major cost saver in the long run. We work iwth Engineers and Contractors to create your plans as cohesive and complete with your ROI in mind through the entire process.
---
Please Call 386-847-0373 to Schedule A Visit
or E-Mail designmangrove@gmail.com
Please Fill This Questionnaire Out & We Will Contact You Shortly

The purpose of this questionnaire is to help us gain a better understanding of your goals and objectives for your project. Hopefully, it will cause you to think more carefully about your needs, and articulate them as clearly as possible. If you are uncertain of the answer to a question, simply leave it blank, and we'll discuss it later. Try to be as specific as possible: clear communication will go a long way toward ensuring your vision is achieved. And you will be sure to get the most out of our visit.